Southlake Whole Home Renovations
Transforming Living Spaces in Westlake, Colleyville, Trophy Club, Keller & Grapevine
If your home has not been updated in many years, and its design style is looking a bit old, it may be time for a renovation to modernize the look and feel of your space. Our experts at Kingbird Remodeling & Design are devoted to helping residents achieve their dream homes. With our excellent Southlake whole home renovations, no fantasy is too hard to obtain.
For a truly customized experience, reach out to us now at (817) 587-4988.
How to Tell When Your Home Could Use a Renovation
All houses, no matter how sturdily built, will begin to look the worse for wear after many years. At a certain point, it's not enough to just touch up the paint or fix a few shingles.
Residents should think about getting a whole home renovation when:
The house looks outdated
There are functionality problems
Energy bills are high
Rooms feel cramped and uncomfortable
There is nowhere to store things
Experienced & Method driven
Southlake Style Reader's Choice Winner

Home Improvements & Contractor/Remodeler

2022

Southlake Style
The Advantages of Opening Up Your Floor Plan
Ever feel constrained in your own home? Although houses are supposed to be a haven from the outer world, poor architecture and living design can make them feel cramped. Any homeowner feeling frustrated by the lack of space should consider opening up their floor plan. The process works by having walls and other barriers removed to create more open and spacious living areas. This approach to home design has become increasingly popular as homeowners look for ways to make their homes more functional and visually appealing.
Open floor plans can be achieved in a variety of ways, such as removing walls between the kitchen and living room, or between multiple rooms to create a more open and interconnected living space. This type of renovation often involves reconfiguring electrical and plumbing systems, installing new windows and doors, and making other changes to create a seamless flow between the different areas of the home. Open floor plans can improve natural light flow and create a more spacious ambiance. Family members can even feel better connected, rather than being closed off in between the different rooms within a house.
Continue Reading
Read Less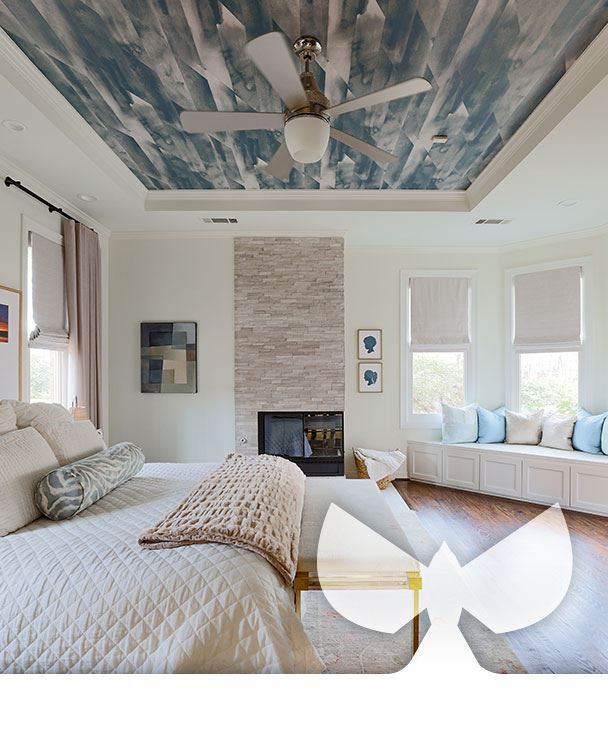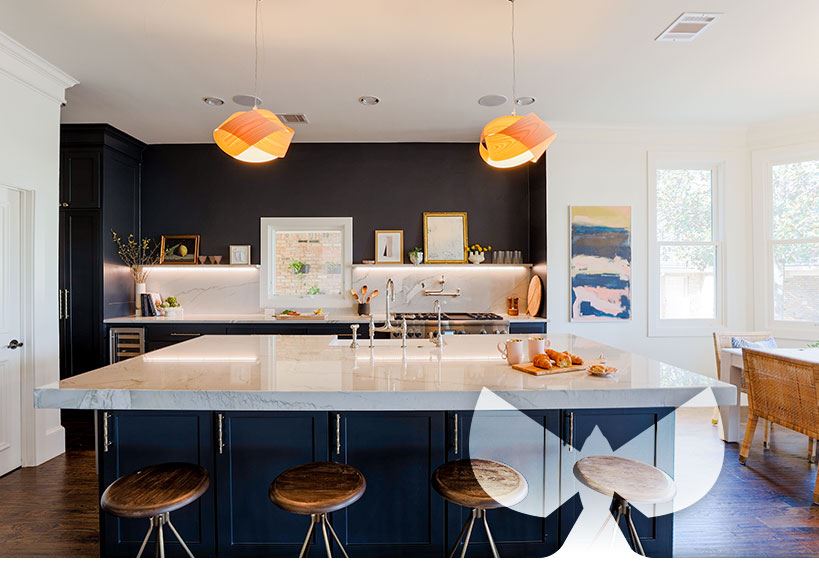 benefits of working with our expert team
Wide Range of Design Options

We truly have something for everyone. Our in-house design team will find something for every taste & aesthetic.

Effective, Process Driven Approach

We follow a tried and true process that helps keep the project on pace and your goals at the forefront.

Customized Experience Every Time

Let us create something uniquely you. With our variety of design options and materials, your remodel will be one-of-a-kind.

Exceptional Communication

Along with our award-winning team, we use CoConstruct, a platform that allows you to follow along with the progress.
What Do Contractors Mean by Adding New Framing?
The term "new framing" can be a bit misleading, especially because it is usually used for residents who are remodeling an older house. Adding in new framing refers to the process of constructing or altering the structure of a building by attaching or replacing its frame. This involves removing beams, columns, and walls that provide support to the building. New framing can improve the stability and durability of the home.
This technique is also a great idea for providing opportunities for reconfiguring the interior space to better meet the needs of the occupants. It is often necessary for renovations that involve major changes to the layout or size of a building. To find out if a home could benefit from having its framing renewed, speak to our knowledgeable techs at Kingbird Remodeling & Design.
Discover more about our tailored programs by getting in touch at (817) 587-4988 for Southlake whole home renovations.
Contact us today
for a consultation.
We live and work in the local communities around Southlake, Westlake, Keller, and beyond. If you're looking for a luxury renovation on your home, fill out the form or give us a call at (817) 587-4988. If you're looking for a new build, check out our parent company, WillowTree Custom Homes.