luxury renovations A home services company you can trust to keep your goals in mind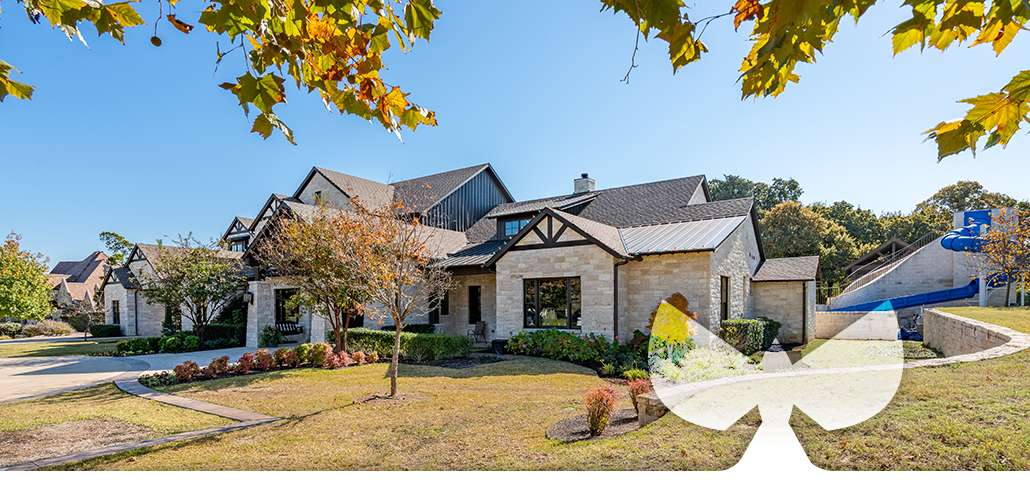 Southlake Remodeling Services
Bringing Your Home's Vision to Life
At Kingbird Remodeling & Design, we provide a tailored high-end remodeling experience that is unique to every client. Our designers understand the importance of originality and creativity, striving to craft distinct designs based on our clients' individual tastes and preferences.
We never settle for a cookie-cutter approach, putting in the extra effort to make sure our clients get their desired result. Our pricing reflects our high-quality work and personalized services. We will work with our clients and can adjust and scale back when needed for budgeting reasons, while still delivering exceptional results.
At Kingbird Remodeling & Design, we are immensely proud of our workmanship and guarantee premium quality on every project. Call (817) 587-4988 to learn more. We serve homes throughout Southlake, Westlake, Colleyville, Trophy Club, Keller, Grapevine, and surrounding communities.
Our featured services
we stand behind our quality craftsmanship
A Proven Five-Step Home Renovation Process
Creating Beautiful Homes, One Project at a Time
From our initial walkthrough on your property to gathering all necessary permits and moving forward with your design and remodel, Kingbird Remodeling & Design's proven five-step process prioritizes your best interests from the start. We do all we can to not only simplify the process, but to prevent unnecessary surprises and reduce frustration. Every one of our team members values honesty, creativity, and competency, and we work hard to live up to these high standards in order to provide the high-quality services you expect when it comes to your home.
From the start of our services to their completion, we will also work with you to provide transparent and proactive communication, utilizing the CoConstruct platform so you can view our progress in real time from the convenience of an app on your smartphone. Begin your journey to getting the home of your dreams – contact our Southlake remodeling experts today.
Continue Reading
Read Less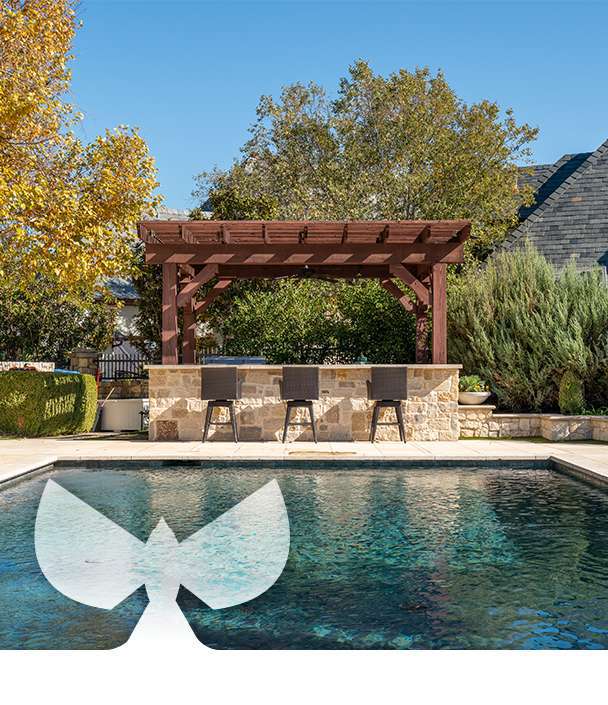 House renovations are the sum of our parts: Kingbird Remodeling & Design uses the same in-depth process for smaller remodeling projects as it does on full-scale whole home renovations. Our team of tradesmen traditionally build custom homes and applying that same high-level of craftsmanship for your home remodel is second nature.
From new constructions to kitchen and bathroom remodels, we will take the time to get to know you and your needs, outlining every step before we get started. This tailored approach yields stunning and creative work that matches your vision and budget.
Adding a room to your home can be a painstaking process. It's important to understand how, from an engineering standpoint, the addition will connect, as well as how to make that connection as organic and seamless as possible. Our experience and attention to detail enable us to develop the best looking addition carried out in a structurally sound way.
We can also help with exterior improvements. As the first impression of your home, the exterior often receives the most attention. However, it is also the most prone to issues - from storm damage to grime, exteriors can look less than stellar. Whether you need a new roof or the time has come for a backyard update to include a new pool and outdoor kitchen, Kingbird Remodeling & Design will bring your vision to life.
making high-end projects painless
Wide Range of Design Options

We truly have something for everyone. Our in-house design team will find something for every taste & aesthetic.

Effective, Process Driven Approach

We follow a tried and true process that helps keep the project on pace and your goals at the forefront.

Customized Experience Every Time

Let us create something uniquely you. With our variety of design options and materials, your remodel will be one-of-a-kind.

Exceptional Communication

Along with our award-winning team, we use CoConstruct, a platform that allows you to follow along with the progress.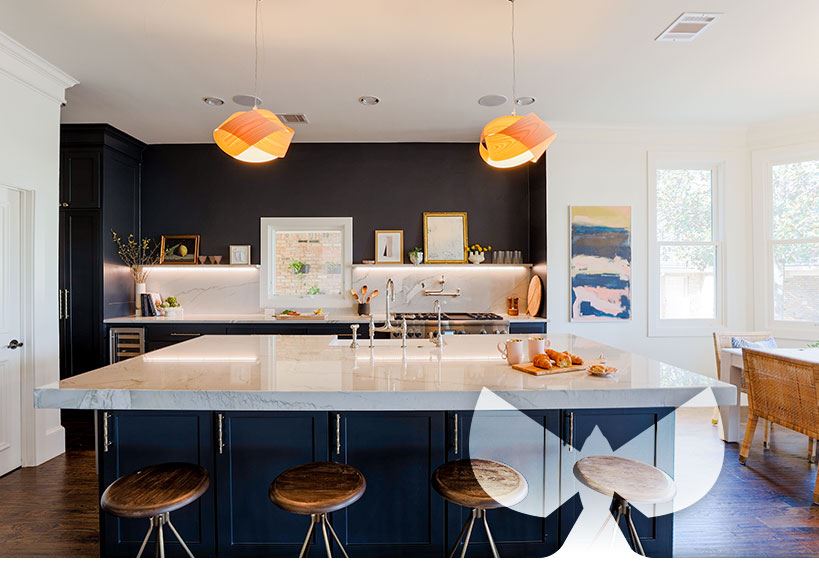 Let's get connected
call us today at

(817) 587-4988

or fill out the form below.