Southlake Living Room Remodels
Custom Designs On-Time & On-Budget
Kingbird Remodeling knows your living room is the heart of your home. It's the place where you relax, entertain guests, and spend time with family and friends. That's why we offer a complete living room remodel service to help you create the perfect space for your needs.
Our remodeling experts will work with you to create a beautiful and functional living room that reflects your individual style. We'll help you design the perfect layout, select the right furnishings and finishes, and ensure that the space is optimized for your lifestyle. We'll also take into account any special needs or requirements you may have.
Our services include:
Design and layout: We'll help you create a beautiful and functional living room layout that meets your needs and fits your style.
Furnishings and finishes: We'll help you select the right furniture, fixtures, and finishes to create the perfect look and feel for your space.
Lighting: Our experts will help you choose the right lighting to bring your living room to life.
Storage solutions: We'll help you create the perfect storage solutions to keep your living room organized and clutter-free.
Custom accommodations: We'll work with you to create a living room that meets any special needs or requirements you may have.
Our Southlake living room remodelers built our reputation on the highest quality service and results for our clients. Our team of experienced contractors will work with you every step of the way to ensure that your living room remodel is a success.
If you're looking for a living room remodel service in Southlake, contact Kingbird Remodeling today to get started. We look forward to helping you create the perfect living room for your needs.
Experienced & Method driven
Southlake Style Reader's Choice Winner

Home Improvements & Contractor/Remodeler

2022

Southlake Style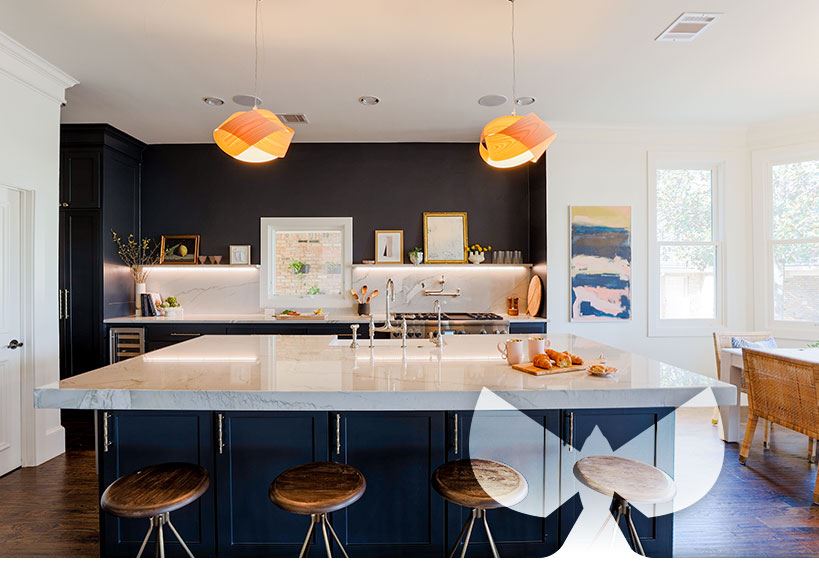 benefits of working with our expert team
Wide Range of Design Options

We truly have something for everyone. Our in-house design team will find something for every taste & aesthetic.

Effective, Process Driven Approach

We follow a tried and true process that helps keep the project on pace and your goals at the forefront.

Customized Experience Every Time

Let us create something uniquely you. With our variety of design options and materials, your remodel will be one-of-a-kind.

Exceptional Communication

Along with our award-winning team, we use CoConstruct, a platform that allows you to follow along with the progress.
Contact us today
for a consultation.