Kingbird Remodeling & design
let our team bring your vision to life
We proudly provide interior and exterior remodeling and design services throughout Southlake, Westlake, Colleyville, Trophy Club, Keller, & Grapevine.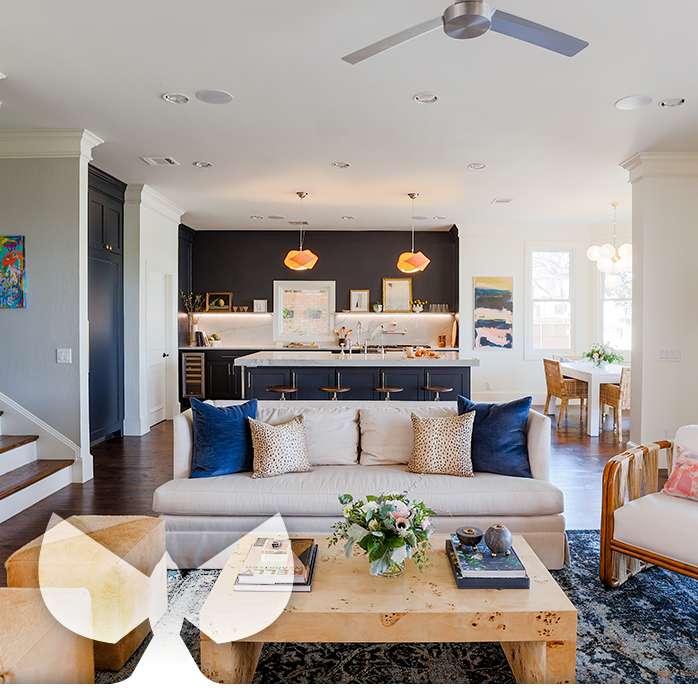 Southlake Home Remodeling
Quality Renovations in Westlake, Colleyville, Trophy Club, Keller, Grapevine, & Surrounding Communities
With our transparent, well-defined, and thorough process, Kingbird Remodeling & Design removes any confusion from the home renovation process. Our business model puts our clients at the center of everything we do. The result? High-quality work that brings your envisioned remodel to life, giving you the kitchen, bathroom, master suite, or any other room of your dreams.
Too often, local home owners feel adrift in a sea of general contractors. Instead of focusing on your remodel, you are pulled into a world of shady pricing tactics, unreliable subcontractors, and ever-changing timelines. Our experienced and method-driven team aims to simplify home remodeling, providing you with the expert guidance you need from the initial consultation to our final inspection of a job well done.
Contact us to learn more about our services and how we can help upgrade your home.
Continue Reading
Read Less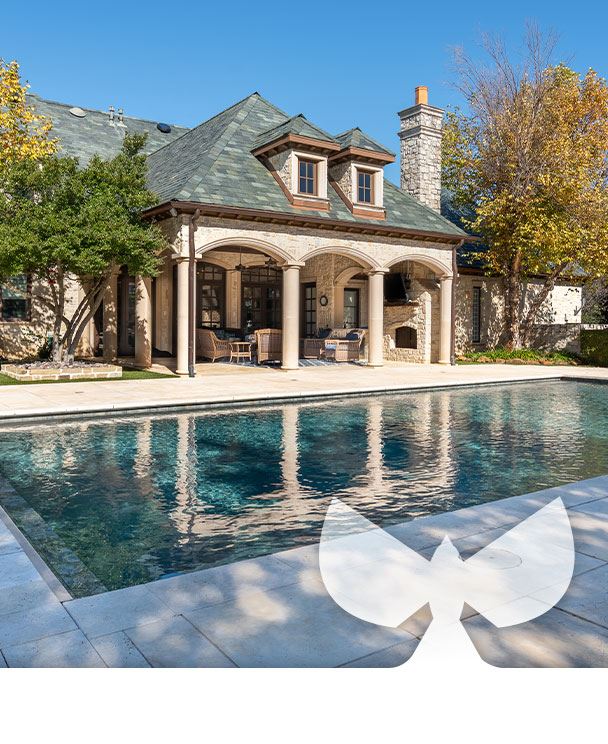 Honest & Thorough Home Renovation Services
Kingbird Remodeling & Design offers a wide variety of top to bottom services for new constructions and renovations for master suites, bathrooms, kitchens, and more. We specialize in whole home renovations that involve structural or exterior improvements and additions such as new framing and roofing. We can also open up floor plans of homes that were built poorly with closed off spaces. building pool houses or mother-in-law suites
Kingbird Remodeling & Design can help you make your dream home a reality without having to call in multiple teams or rely on less specialized general contractors. From solid roofing services to protect your property investment, to ensuring your green spaces stay lush with landscaping and irrigation, we are whole-home professionals with the experience, tools, and customer-focused approach to help you through the entire process.
Stunning. Timely. Detailed.
At Kingbird Remodeling & Design, we provide a higher-end custom remodeling experience that is tailored to each client. We understand that no two projects are the same and strive to create unique designs that reflect our clients' individual tastes and aesthetics. Our team of experienced designers will work closely with you throughout the entire process to ensure your vision is brought to life.
We never take a cookie-cutter approach when it comes to remodeling and design. Instead, we put in the extra effort to make sure our clients get exactly what they want out of their project. We understand that budgets can be tight and are happy to scale back if needed while still delivering an outstanding final result. Whatever your needs, we work with you to ensure you are happy with the final outcome.
At Kingbird Remodeling & Design, we take pride in the quality of our work and are only satisfied when you are. Call us at (817) 587-4988 to schedule an estimate.
What makes Kingbird remodeling different?
We provide quality craftsmanship and ensure you're happy with the final result.
Wide Range of Design Options

We truly have something for everyone. Our in-house design team will find something for every taste & aesthetic.

Effective, Process Driven Approach

We follow a tried and true process that helps keep the project on pace and your goals at the forefront.

Customized Experience Every Time

Let us create something uniquely you. With our variety of design options and materials, your remodel will be one-of-a-kind.

Exceptional Communication

Along with our award-winning team, we use CoConstruct, a platform that allows you to follow along with the progress.
Exquisite Projects. Clear Process.
Our Southlake home remodeling services follow a simplified five-step process that prioritizes your best interests and paints a more vibrant picture of the final outcome before we even get started on the work. With two agreement stages in both the pre-contract and contract phases, we aim to prevent unwanted surprises and bloated budgets, reducing frustration and adding clarity for our clients.
Our team will also prioritize communication, utilizing the CoConstruct platform so you can follow along with our progress. This is in line with our core values of honesty, competency, and creativity, allowing for transparent services that fully support your unique needs and vision.
Continue Reading
Read Less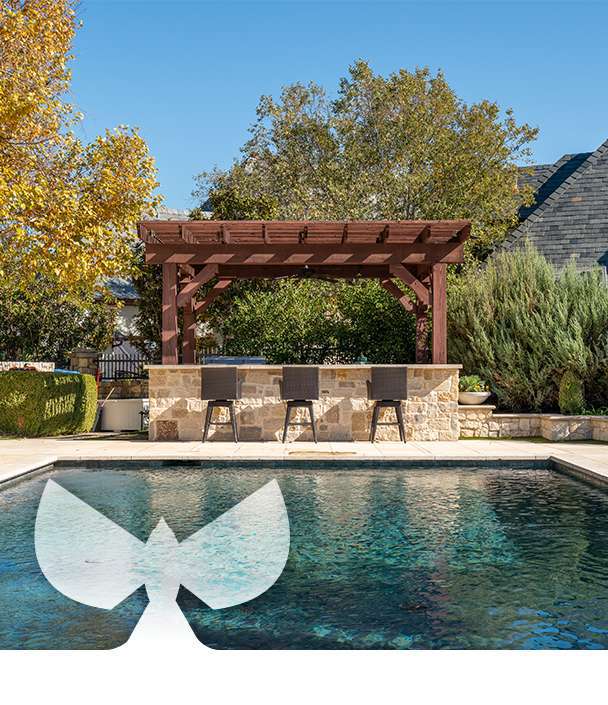 Experienced & Method driven
Southlake Style Reader's Choice Winner

Home Improvements & Contractor/Remodeler

2022

Southlake Style
Contact us today
for a consultation.
Kingbird Remodeling & Design simplifies the renovation process, removing the unwanted stress associated with remodeling. Instead, we focus on attention to detail and incorporate a straightforward approach to making your dream a living work of art. Fill out our online form to set up our initial meeting and begin walking through our simple, five-step process.