SOUTHLAKE NEW CONSTRUCTION SERVICES
BRING YOUR DREAM HOME TO LIFE IN WESTLAKE, COLLEYVILLE, TROPHY CLUB, KELLER & GRAPEVINE
Looking to transform your house into the home of your dreams? From attaching detached additions to installing a patio for grilling, our techs can help residents achieve their fantasies. Increasing entertainment, functionality, storage, and safety options has never been easier.
By speaking to Kingbird Remodeling & Design about Southlake new construction services, you can enjoy the latest advances in home renovations.
For peace of mind that your new construction project involves quality workmanship, get in touch with us online or at (817) 587-4988.
WHAT IS A MOTHER-IN-LAW SUITE?
A mother-in-law suite, commonly referred to as a secondary suite, is a self-contained living area either within a larger house or located on the same grounds as the main residence. This type of suite is designed to provide a private living space for elderly parents, adult children, or guests. These partitions typically include a bedroom, bathroom, kitchenette, and living area. Some may also include a separate entrance, allowing for added privacy and independence. Such an arrangement provides a convenient and cost-effective solution for accommodating extended family members.
Residents who install mother-in-law suites have also enjoyed an increased home value, along with the ability to rent out their additional living space. With an aging population and a growing trend towards multigenerational living, these suites are becoming increasingly popular.
Experienced & Method driven
Southlake Style Reader's Choice Winner

Home Improvements & Contractor/Remodeler

2022

Southlake Style
OPTIONS FOR INSTALLING A POOL HOUSE
Having a pool is a wonderful way of relaxing outside and increasing health benefits at the same time. To make a pool space more functional, capable of being enjoyed all year round, why not consider a pool house as well? These spaces can be used for changing, storing pool equipment, or entertaining guests.
Some of the great options residents could consider with a pool house installation include:
Changing rooms
Kitchenette, bar, or grilling area
Cabana seating area
Bunkhouses for children or guests staying overnight
Entertainment house or party room
Fitness house and workout space
Spa house and hot tub space
Continue Reading
Read Less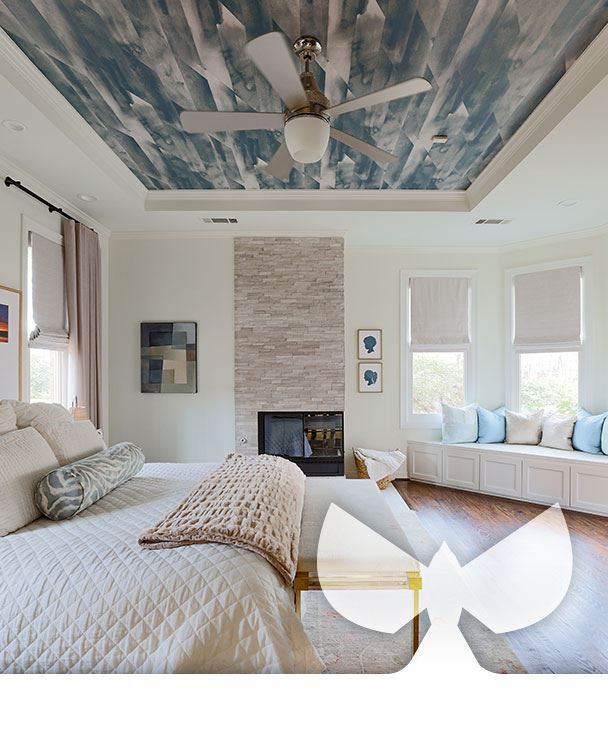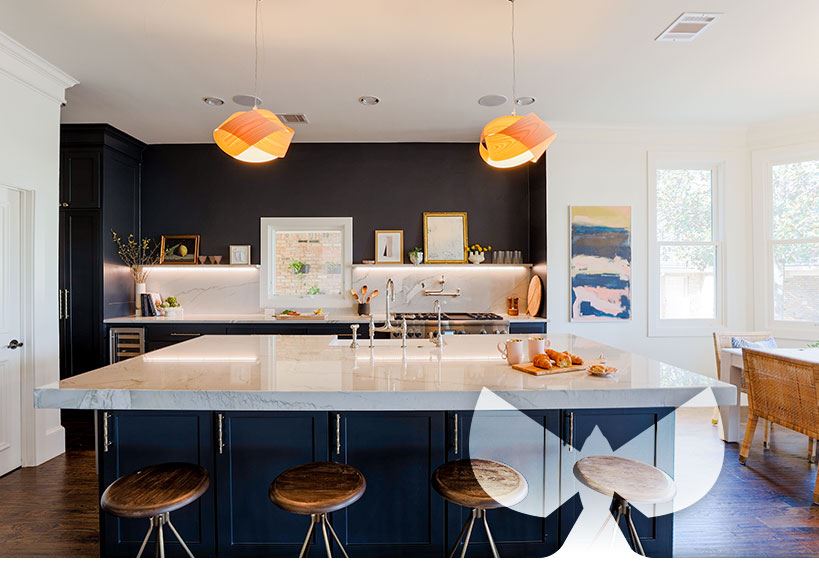 benefits of working with our expert team
Wide Range of Design Options

We truly have something for everyone. Our in-house design team will find something for every taste & aesthetic.

Effective, Process Driven Approach

We follow a tried and true process that helps keep the project on pace and your goals at the forefront.

Customized Experience Every Time

Let us create something uniquely you. With our variety of design options and materials, your remodel will be one-of-a-kind.

Exceptional Communication

Along with our award-winning team, we use CoConstruct, a platform that allows you to follow along with the progress.
What to Consider When Constructing an Outdoor Kitchen
An outdoor kitchen can be a great addition to any backyard, providing a convenient and enjoyable space for cooking, entertaining, and dining. When planning an outdoor kitchen, there are several key factors to consider. First, it is key to choose a location that is convenient and easily accessible from the main living areas of the home. The kitchen needs to be able to easily receive electricity, water, and gas.
Next, residents should decide on the design and layout, taking into account the size and shape of the space, as well as unique cooking and entertaining needs. This also involves determining the necessary type of grill, appliances, and cabinets. Then, it is time to consult with our team about materials that are durable, weather-resistant, and suitable for outdoor use. Our experts at Kingbird Remodeling & Design help clients select high-end options for countertops, flooring, and cabinetry that will stand the test of time.
Reach out to our experts at (817) 587-4988 to ask any questions about our customer-tailored Southlake new construction services.
Contact us today
for a consultation.