Let our team focus on the details
At the end of the day, you want a beautiful home. This is the primary goal Kingbird works towards on every project.
To ensure you reach this goal, our team focuses on the details. Employing our unique planning process explained below, Kingbird discovers as much information as we can to craft your new room or home.
Continue Reading
Read Less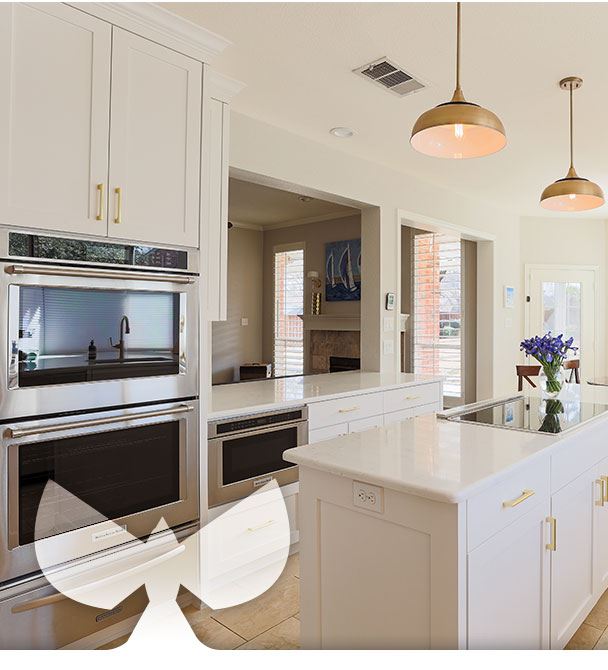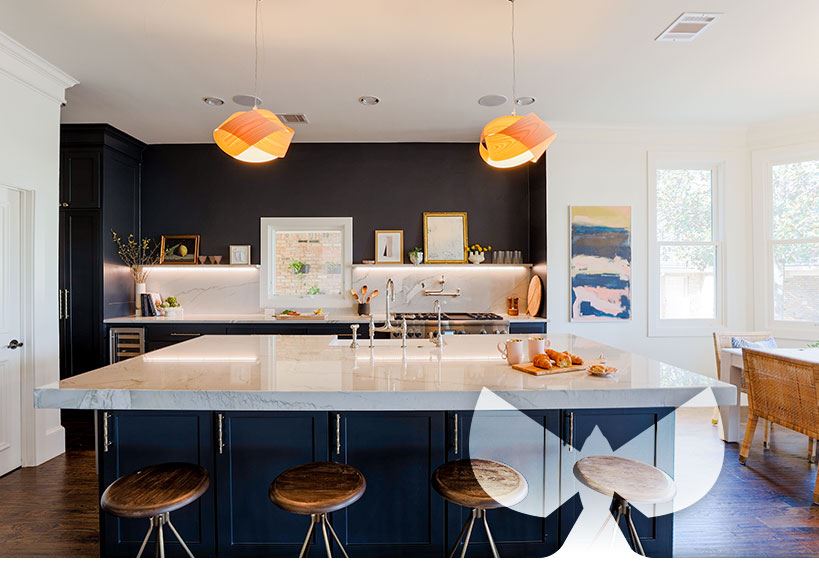 Exquisite projects. clear process.
Step One: Initial Walkthrough

Kingbird will meet you at your home. Here, we will walk through the project so as to better understand the scope and discuss your expectations.

Step Two: Preconstruction Agreement

This is an agreement to partner with us in the next phase. Kingbird will provide you with an in-depth picture of your project before the final commitment. In this phase, we will provide you with as-built plans, architectural renderings, and any required engineering plans.
Step Three: Trade Day

Our team of tradesmen will visit your home, providing us with a more in-depth understanding of what the project will entail and the design plans necessary to move forward.

Step Four: Contract Phase

You will be provided schedules, design plans, and updated budgets based on Trade Day. At this point, you will finalize your decision to partner with Kingbird on your renovations.

Step Five: Permits and Building

Kingbird will move forward with your design and remodel.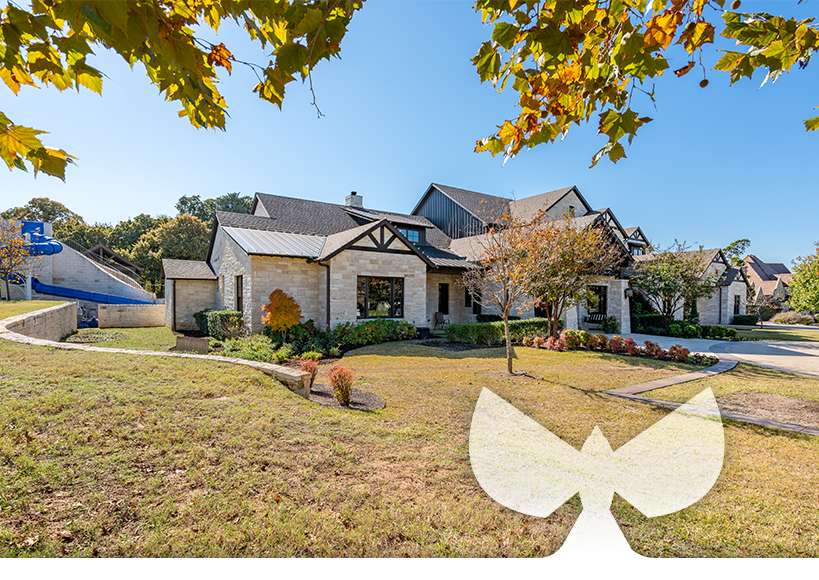 We always keep your best interest in mind
Unlike most in the remodeling business, we have two agreement steps: the Pre-Construction Agreement and the Contract Phase. This allows Kingbird to act in your best interest from the start, providing you with a more in-depth picture of the project before a final commitment. Our experience has proven that the additional detail prevents surprises, reducing frustration or budget changes. Naturally, minimizing surprises leads to happier clients.
We continue to separate ourselves from the competition through our communication. Not only do we work around your communication preferences, we utilize CoConstruct, a platform that enables you to follow along with the progress of the renovations. CoConstruct also works as an app, allowing you quick access to your remodel status on the go.
The final crucial part of our process is our tradesmen. Working with many of them for years, these diligent professionals uphold Kingbird's virtues of honesty, competency, and creativity. They are experts in their field and can adapt to nearly any situation they come across.
If you're ready to experience our process firsthand, send us a message below.
Contact Us today
give us a call at

(817) 587-4988

or fill out the form below.